SOUL FOOD

SOUL ARTISTS

SOUL SUITE DJ's

SOUL BOOK




DAYTIME FOOD

free customer





Live Artists most
Thursday - Friday
Sunday - Nights




House DJ's

Thurs & Sun
JOHN MILES 10 - 2 AM

Fri & Sat
JOHN MILES 10 - 3 AM

Sat
NICK KELLY 2 - 7 PM

Fri - Sun
DAVE SOUL DJ 7 - 10 PM




We are on
ON FACEBOOK
search:-

SoulSuite Blackpool
The Soul Suite
On September the Eighth 2005 The Soul Suite opened its doors for the first time.
A welcome breath of fresh air for Blackpool at last a venue which catered for lovers of Soul and Motown Music and more importantly customers who had by and large wanted a venue free from young disco and house music devotees.
On behalf of all the staff and customers I would personally like to publicly thank Carol and Jason for having the vision the commitment the dedication and drive to see this project through from inception to the huge success it now is.
A venue which has gone from strength to strength - never rested on its laurels and has continuously improved.
I hope you can join the Soul Suite in celebrating this Eleventh Birthday and when you do you raise a glass and toast Carol and Jason for making this dream a reality.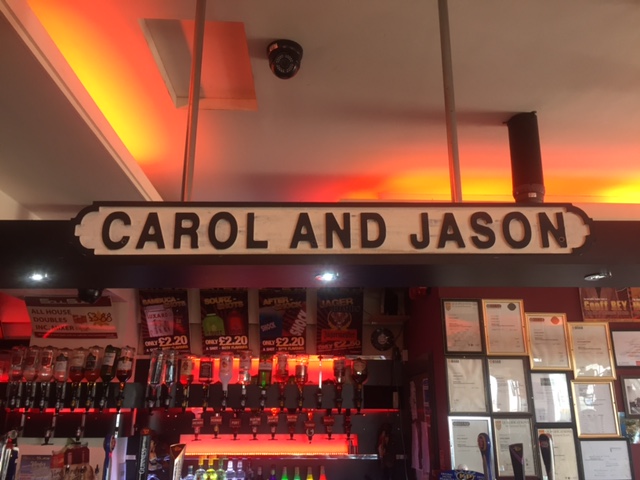 October 2016

November 2016

December 2016

2nd Roy Carter
7th Tameka Jackson
9th Geoff Rey
13th Alfie Benson
14th JP Morris
16th Lareena Edwards
21st The Soul Temptations
23rdy Carter
28th Tameka Jackson
30th Lance Gold

4th Tameka Jackson
6th Geoff Rey
11th JP Morris
12th Johnny Boy Pryers
13th Roy Carter
18th The Soul Temptations
20th JP Morris
25th Tameka Jackson
27th Geoff Rey

2nd Richie Sampson
4th Roy Carter
8th Geoff Rey
11th JP Morris
16th Richie Sampson
18th Lance Gold
23rd The Soul Temptations
24th Xmas Eve Party Night
26th Tameka Jackson
31st NYE PARTY
When you are in Blackpool - The Soul Suite in Queens Square
opposite The Metropole Hotel Blackpool Promenade
is the best night out for
the sounds of Soul and Tamla Motown Music.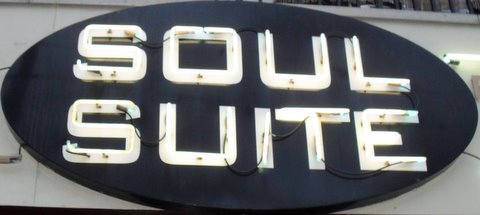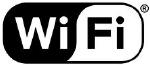 Free Wi-Fi available for customers.
Contact us :-
142-144 Promenade
Blackpool
FY1 1RE
01253-753007
please leave a message on our answer machine
e-mail :- The Soul Suite